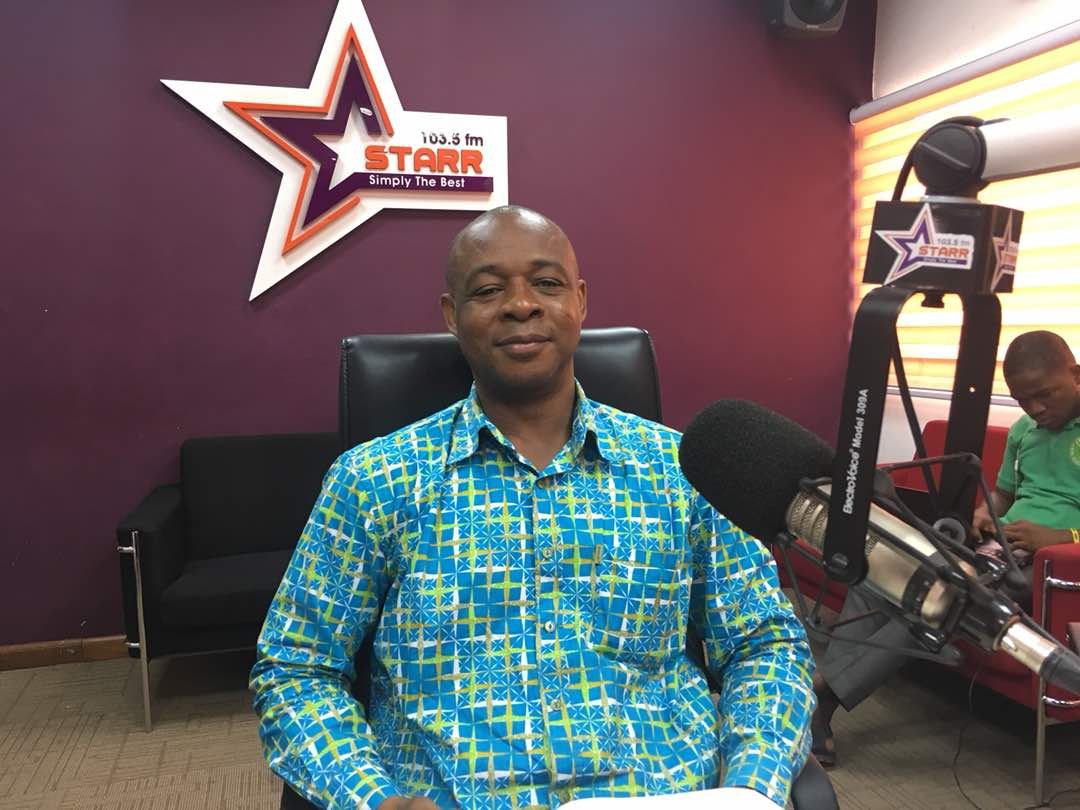 Security analyst Adam Bona has accused the police service of a cover in the death of the commercial bus driver at Adonfe in the Ashanti region.
"I strongly suspect a cover up, there's indeed a cover up. If you listen to the way the Superintendent in the area spoke on the radio yesterday, then you will know what is actually happening.
"For him to say officers can just go for operation in areas outside their division or district and operate is wrong, that is not how the police operate in this country. It may not be the entire service but the division is covering up something," he told Starr News Thursday.
The comment comes on the back of the interdiction of three officers who are believed to have tortured the victim to his demise.
A police source said the matter has been escalated to the  police Intelligence and Professional Standard Bureau(Pips) for a probe.
"The Command as part of investigation has recommended the interdiction of three (3) Officers, namely General Sergeant Suleman Seidu, General Corporal Seth Agbango and General Lance Corporal Salifu Yakubu.
"In all Nine (9) Officers embarked on the operation but Three (3) of the officers have been implicated having taken active part in the incident, hence their interdiction.
"The Command has also tasked the Regional Police Professional Standards Bureau (PPSB) to also institute internal Administrative investigation into the conduct of the Officers and report," a police source said.
Background
The residents of Adonfe told Starr News that about seven police officers with three in uniform stormed the area for an operation and had an altercation with the deceased, restrained him to the ground, kicked and punched him in the face before some of the officers started butchering him with a machete.
Recounting the incident to Starr News, Assembly Man for the area Samuel Kofi Boadu said the policemen who were on patrol searched for one Mr Kamkam and another Yaa Yaa who live in the area.
He said since they did not find these individuals, they ransacked their homes and did not find anything as well.
Source: Ghana/Starrfm.com.gh